hello pretty peeps! do you guys like olivia rodrigo's music? so, i kept on listening to driver's license on repeat for like three days, and later realized that it was her. so, her debut album – 𝕤𝕠𝕦𝕣 aired yesterday, and it's just amazing. usually, i don't like all the songs in a particular album, just a select few but in olivia's album, each song had a different feel, mood and vibe. just couldn't help but make this tag.
Here are the rules:-
List the rules.
Show some love to the one who tagged you.
Mention the creator (Ashmita@the Fictional Journal) and link it back to the original post.
Nominate as many people you want and notify them by commenting on their posts.
Name a song that you have been listening to on repeat.
Have fun!
play along if you want, and let me know in the comments below!
𝔹ℝ𝕌𝕋𝔸𝕃
a book with a lot of teenage angst
CEMETERY BOYS BY AIDEN THOMAS
𝕋ℝ𝔸𝕀𝕋𝕆ℝ
a book that broke your heart, but you still keep going back to
EMPIRE OF STORMS BY SARAH J. MAAS
𝔻ℝ𝕀𝕍𝔼ℝ'𝕊 𝕃𝕀ℂ𝔼ℕℂ𝔼
a book that helped you grow/ become who you are today
A LITTLE PRINCESS BY FRANCES BURNETT
𝟙 𝕊𝕋𝔼ℙ 𝔽𝕆ℝ𝕎𝔸ℝ𝔻, 𝟛 𝕊𝕋𝔼ℙ𝕊 𝔹𝔸ℂ𝕂
a book which was slow paced, but so addictive that you just couldn't stop reading it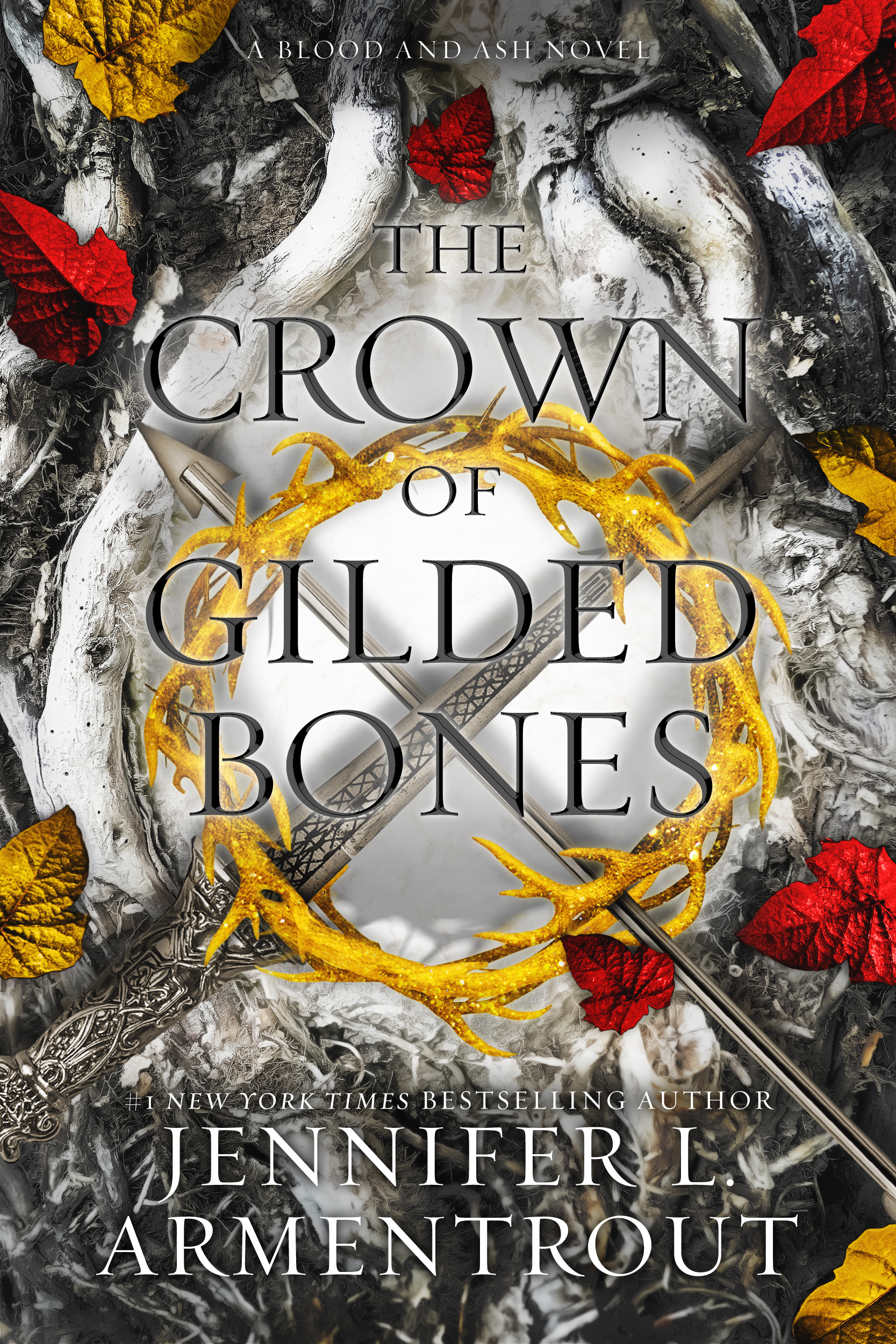 THE CROWN OF GILDED BONES BY JENNIFER L.
𝔻𝔼𝕁𝔸 𝕍𝕌
a book that makes you nostalgic
THE MAGIC FARAWAY TREE BY ENID BLYTON
𝔾𝕆𝕆𝔻 𝟜 𝕌
a book you almost dnf-ed but it became your favorite
THE GIRL WHO DRANK THE MOON BY KELLY BARNHILL
𝔼ℕ𝕆𝕌𝔾ℍ 𝔽𝕆ℝ 𝕐𝕆𝕌
a book that lived up to your incredibly high expectations.
THESE VIOLENT DELIGHTS BY CHLOE GONG
ℍ𝔸ℙℙ𝕀𝔼ℝ
a book/series which cause a book hangover
THE MORTAL INSTRUMENTS BY CASSANDRA CLARE
𝕁𝔼𝔸𝕃𝕆𝕌𝕊𝕐, 𝕁𝔼𝔸𝕃𝕆𝕌𝕊𝕐
a world you would sell your books to be a part of
HOGWARTS FROM THE HARRY POTTER SERIES
𝔽𝔸𝕍𝕆ℝ𝕀𝕋𝔼 ℂℝ𝕀𝕄𝔼
a favorite series, but a really disappointing last book
SHATTER ME SERIES BY TAHEREH MAFI
ℍ𝕆ℙ𝔼 𝕌ℝ 𝕆𝕂
a book that healed you/ your comfort book
PRIDE AND PREJUDICE BY JANE AUSTEN
i know, only pictures and the prompts. no written gibberish. it's 'cause i had a long day (online classes and writing my book), and the screen time is killing me. but you guys have seen me talk about these books tons of times, so i feel like i don't need to explain half of them however, if you are interested to know anything specific, just hit me up in the comments section.
i am not tagging anyone. just feel free to do this, if you want. (but credits please, i would be very upset otherwise :(( ) you don't necessarily have to have heard the songs to do it. but if you have please let me know, i need to scream about this album with someone!
also, guys i am so so sorry. i still haven't replied to some of your comments in the previous post 😔, i will get to them as soon as i feel better. and i haven't been commenting on anyone's post either, my eyes are troubling me again. did i tell you i despise online classes? and after this pandemic is over, if i am blind and wearing crazy thick glasses, get the shovel, because i am murdering a few people, for ruthlessly taking three hour long online classes with no effing break in between. 😩 i love to read your thoughts and opinions, so please don't stop commenting. 🥺 i swear i am not being a rude proud brat. 😂😅 it's my eyes.👀
keep listening 🎶