i spent like the entirety of last week debating, and thinking and scratching and second guessing myself, because i couldn't for the life of me decide what i wanted to do in occasion of hitting a thousand followers, but then i googled what a thousand people looked like in real life. and this is what it looks like –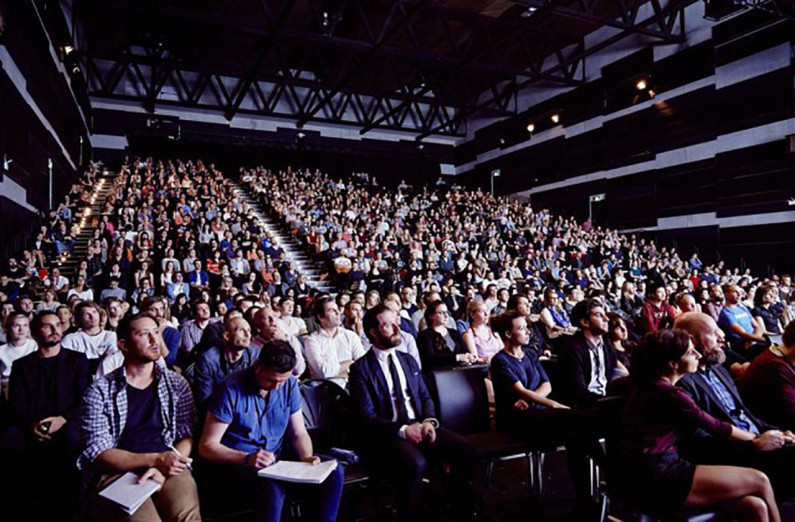 i have given speeches in seminars in school, and like performed stuff in front of more than two hundred people, but i barely keep my hands from shaking, because i am not gonna lie, people scare me. so, you can understand the level of freak out i went through when i saw this picture. and i know, that you guys probably think that she is not enthusiastic enough, not happy. what's wrong with her? but it's just that i am still processing you know. and i know that not each and every thousand people has read stuff by me, but the fact alone that each and every one has visited my blog at least once, it freaks me out.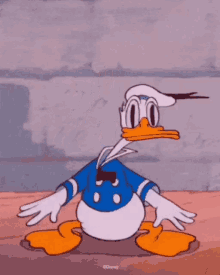 i mean, i have had this blog for around eight months, but damn. it has never felt as real as it feels now. i mean, it's almost like i am suddenly hit with this realization that this is real. it's not going away. and it's here. and these people are real. and i am just…i just don't have a lot of words. i am a jumbled emotional mess right now. a part of me is like "holy-shit-this-is-unreal" and another part is like "holy-shit-that's-a-lot-of-people-i-am-dead."
but, i did manage to deal with that, and that's part of the reason why this post is slightly late. but umm…i guess better late than never right? at first i was like, nobody wants to read a post about me writing "thank you, i am so grateful" a hundred times, because i figured that's what it was going to be like. i literally don't have any words.
so, here's to each and every person who has made this possible.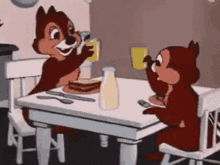 i want to thank all of you, and i want you to know that each like, comment, read, follow – it makes my day. and these past two years, have been really difficult for me, and not because of the covid. it's …i suppose what we call "friendship break-up?" and because i made a lot of life changing decisions. But yep. that's what it was. and i am still not comfortable talking about it with anyone. but it's something that i think i would like to share one day, barring the details of course. and while i was spiraling down that path, setting up this blog really helped me. and it helps me even to this day, and i don't think it will ever stop.
books and writing has always been there for me. and they have always sheltered me and helped me get myself together, but doing this "blog" thing, helped me in a whole another way. it helped me grow and open up in so many ways that i never thought was possible for me. and this might sound really weird, but i am kinda proud and thankful to my own self as well, because i know what i went through. and i know what i did to get out of it. and i am glad that i didn't give up, that i am keeping up.
so, once again thank you to all of you. you guys, you pretty peeps, you have my heart and you make my day.
also, i realized that i talk only about books all the time. i don't usually get very personal, except for a selective two-three people here, so i was wondering if there is something that you guys would like to know about me. so, yeah. *nervous laughter* ask me anything you want, and i will try to answer it to the best of my capabilities. i might reply in the comments itself, or if it is a very commonly asked question, i might make a q&a post about it? i don't know. let's see. we'll figure it out i guess.
thank you once again for everything. and let's see you in the comments below!