I don't think I have ever talked about exactly how much I adore Taylor Swift and her music, so here is a post dedicated to her. But of course, I had to make it something book related.
As always I was hit with this sudden idea of coming up with another bizarre weird stupid random character list, but this time characters who are most likely to secretly vibe with Tswift. I do have more random lists such as characters most likely to jump-scare you or pick noses in public. I know gross, but they are fun! So, do check them out.
*this is completely my own thoughts/opinions. i am sorry if anything offends you.*
Calaena Sardothein
book: throne of glass
*snorts* Yeah, I am never going to stop talking about this legendary character. Honestly, I had to put her on the list. I mean have you ever thought about it? If she was in this era, she would be like Taylor, hands down. She plays the piano, loves music, is badass, tall, golden hair, blue eyes – I mean check, check, check. Tswift is like Calaena Sardothein in our century. And I can totally imagine her slaying her exes, except her um…ending was different.
---
Amren/Morrigan
book: a court of thorns and roses
I know, too many Sarah J. Maas characters but ha! Amren and Mor definitely remind me of Sparks Fly and 1989. Imagine this: they just had an awesome to-death experience, and then saved the world but they didn't get laid lol. And the bat boys are away. And I can totally imagine them getting drunk, with a slice of pizza in one hand, screaming the lyrics at the top of their voice.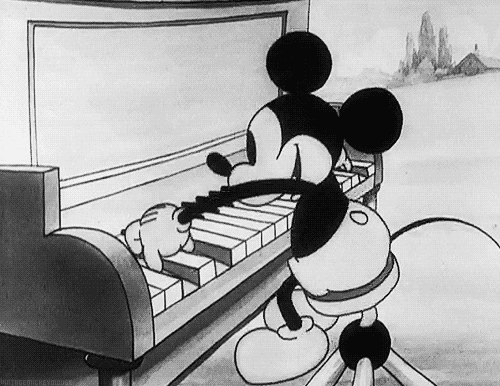 ---
Grover
book: percy jackson
Not gonna lie, I knew you were trouble immediately always reminds me of him. I feel like Grover is very much teased because of that song and that really popular meme, but then he brushes it off saying he despises it, and goes home, turns up the volume, and totally screams away this song, while chewing the remote probably.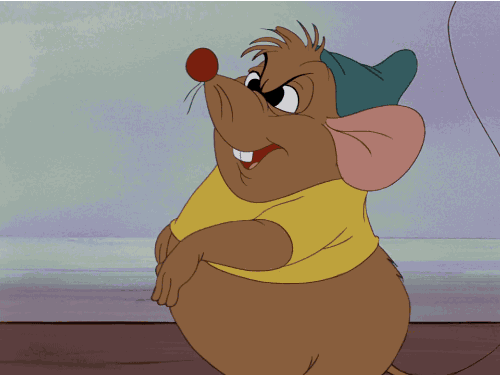 ---
Glerk and Fyrian
book: the girl who drank the moon
Do you guys know them? They are two most important side characters in this book. And holly molly! they were the cutest thing ever. I think they would totally dance to her songs, and sing them, and immediately shut it down when Xan comes into the room. What do you think?
---
Juliette
book: these violent delights
Songs from the reputation album and specifically I did something bad. Do you need any reason for this? This is totally her song I mean. I feel like she would deny it and say that it's some sort of weakness, but then she would go sit in her car, and not drive and totally turn up the volume and sing along. And every time she ran away with Roma, or did something badass, she would secretly hum the lyrics. And when Roma asks, she would probably say something like – "I was thinking about this so and so person's scream."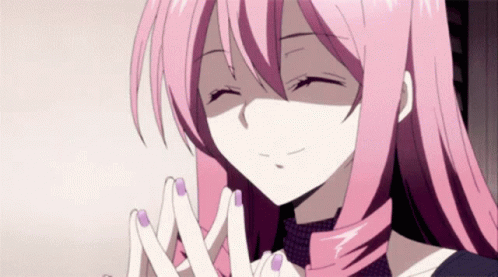 ---
Alex and Henry
book: red, white, and royal blue
For some reason, I picture them screaming it all out on a certain morning using hair brushes as microphones. Henry starts it and Alex grudgingly joins, and they get really high on the music. Then their sisters come in and join. A total Tswift party.
This is probably one of the worst posts that I have written in a while. 😅 So, why are you posting it? 🙂 I have no idea. 🙂 Anyways, I hope this was somewhat bearable and made you smile or cringe. 😘
Which characters do you think would fit in this list? Who is your go-to music artist?