nope, not gonna freak out over the fact that i am truly honestly so completely clueless about what this year holds for me. instead, let's put on those totally uncool glasses that mr. cool emoji wears, and yeah, make goals.
i don't normally make reading goals. but this year, every single person around seems to be making them so, i decided to give in to the peer pressure. i usually manage to read more than a hundred books a year but i always set my GoodReads goal somewhere around 30 and then work my way up and it has nothing to do with my over-achieving brain and everything to do with my mental peace.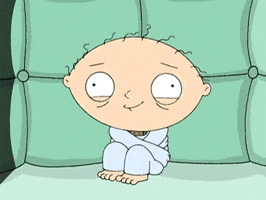 anyways, onto the goals.
i want to read 500 books this year. whoa, way to start. i bet this is giving you anxiety right? well, worry not. i don't actually plan to read these many books. just wanted to know what it feels like to make such sentences because i was just scrolling through GoodReads the other day and *nervous laughter* *whisper yells* some people are kinda mad out here. but i guess that's okay because we are all a little made here aren't we? so, maybe i should stick to my 500 goal? or not. on second thoughts, i am bringing it down to 150. i think it's pretty doable. what's your goal?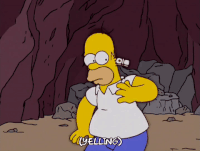 i want to read at least one classic a day and this year i am slaying War and Peace. okay, this is a little unknown fact: i started reading War and Peace last year and honestly it was such an amazing read! but i powered through it so hard, i feel like it's something that i need to relish while experiencing if that makes sense. and lastly, i want to get to all of Jane Austen's complete works. Jane Austen has always been my favorite author, but i have never gotten around to reading all her books. and you know what, throw in Charles Dickens, Virginia Woolf, and a bunch of other authors. i mean if i am going to read one a day, of course it's possible right?
for a second, i was considering adding stuff like reading more diverse books or books with lgbtq representation, but i don't want to read those books for the sake of fulfilling a goal if that makes sense. i want it to come naturally. and i mean not to brag, but i do read a lot of diverse books. so, i guess i am fine in that depo. i also didn't want to add 'reading books out of my comfort zone' because i am a mood reader: forcing myself to read things never bodes well. besides, with school and *ahem* college this year *hopefully, not freaking out at all* there will be a lot of books outside my comfort zone. why would i add things on top of that?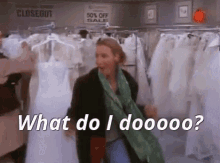 *making goals is hard. what else do people put in goals? i mean my list is just like anybody else's. gah, goals is boring. and that's my inner monologue in case you're wondering.
now, comes the fun part. blogging.
so, i have a few exciting projects in mind and i hope to bring all of you along with it. the year is new, hopes are not yet crushed, so might as well crush this year before it can get back at us. and please, do me a favor and throw stones at people who say that 2021 was just a trailer because no, we don't talk about such unfortunate things here. i am trying to come up with a blogging schedule that works for me because i am terrible at remembering when to post.
and basically, this post is just a load of gibberish because i needed an excuse to wish you a very very happy new year. i don't know. what should i say: embrace the new you. and go kick some ass. sounds about right, right?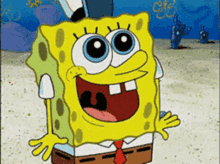 (that was me trying very hard to not sound like a grandma or zendaya for that matter).
ps. for those of you who are new to my blog: a hearty welcome! let me know if you need anything! my name's ashmita and i am a booklover (duh). at this point, that is like my whole personality. but if you would like to know more about me, do navigate to the about me page. thankx! <33
ps. an incredibly all-over-place post because my life decided to welcome the new year with a scorching high fever so please excuse the scruffy post. and of course feel free to blame the goals on my deliriousness.
was this meant to call out all those over-ambitious 'goals' posts which are giving me second-hand anxiety? a hundred percent yes.
was this meant for fun? absolutely. do i look like i can read a classic a day? there would be bloodshed.
was this meant to offend anybody? no, not at all. goals are great but it freaks a lot of people out, so i hope you could take the joke.
hang in there, and you better fulfill all those goals now. see ya!